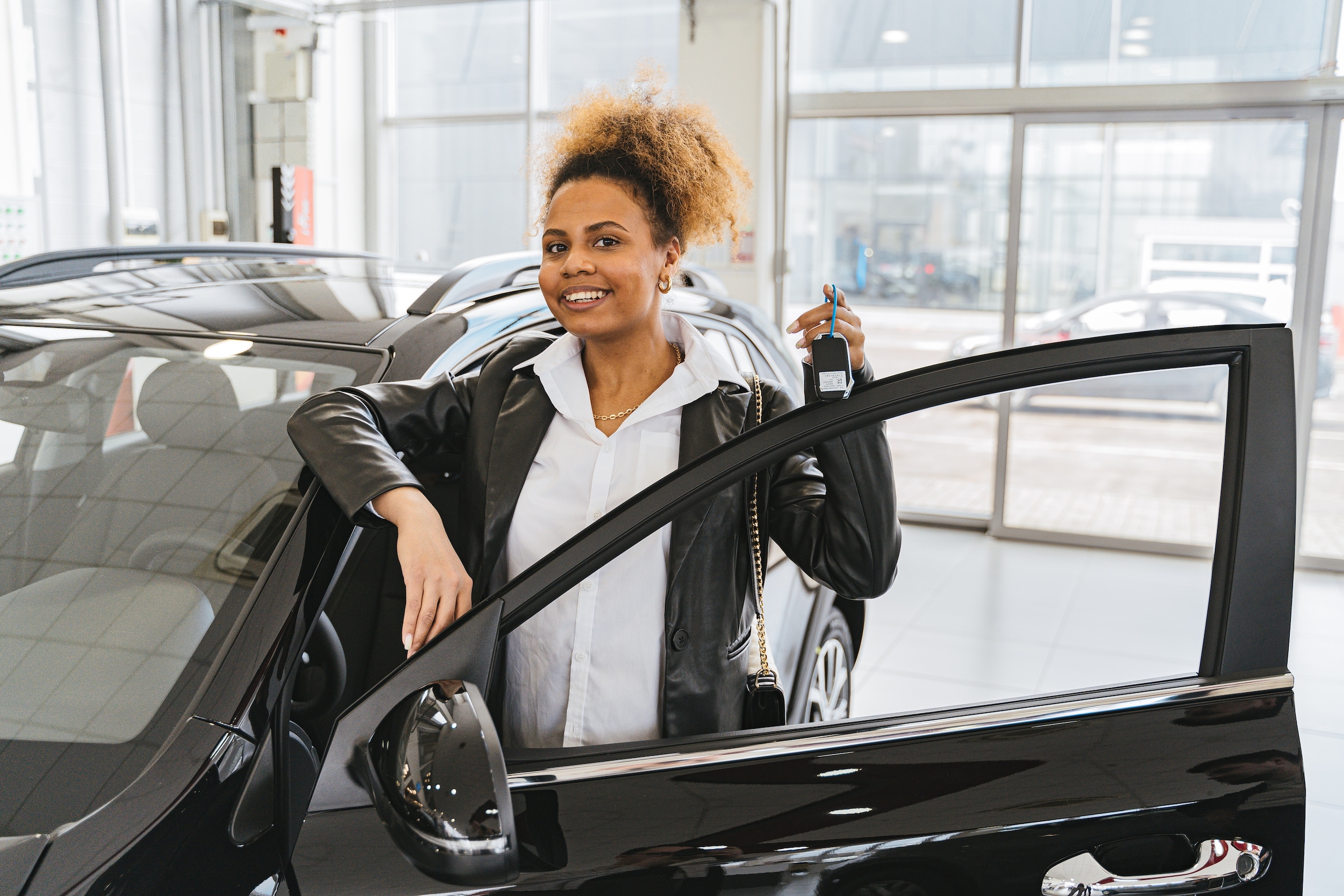 We all know that buying a vehicle can be the most exciting yet the most daunting thing to do. As consumers, there are so many choices available to you in the twenty-first century – SUVs, sedans, EVs (electric vehicles). Not to mention if you should buy a new or used vehicle.
There is also always the question of budget versus value. Finding something ideal for your needs can be quite stressful without a guide.
As consumers, we sometimes forget that the car we love the most may not necessarily be the right car for our needs. Take this for an example: If you're a Mom with three kids and spend a good portion of your day traveling to work, school, and extra sporting activities, you are probably going to be looking for a spacious vehicle. An ideal car might be something similar to a Kia Seltos or Kia Sorento. Now you may love the Kia Stinger, but it may not be the ideal car for your needs.
So, whether this is the first time you're buying any vehicle or purchasing a Kia – this article will show you the steps you should take before getting your new ride.
ALM Kia South's Car Buying Tips
Outline your needs
In a post-pandemic era, the car buying behavior of consumers has drastically changed. For example, many consumers now need a vehicle as the public transit isn't as regular as it used to be before COVID-19.
Before you begin your car search, ask yourself these five questions:
What is my car budget?

Do I intend to keep this car for the long term or change it soon?

Will I be driving long distances?

Does my budget allow for upgrades and repairs?

Do the latest technologies matter a lot to me?
Once you have these questions answered, you may get a better outline and understanding of the vehicle type you need, whether it should be new or used, and the financing option you should look at getting.
Do Your Research
Now that you have an idea of which type of Kia suits your needs, it's time to do some research.
Here are a few research activities you can do before visiting a dealership:
Search online to find models that best suit your needs.

Visit a local dealership website like ALM Kia South to view inventory, Kia vehicle features, and pricing.

Review vehicle reviews on YouTube to look at the vehicle close up and hear what reviewers have to say.
Take A Test Drive
ALM Kia South can help you book a Kia test drive quickly and efficiently. Remember that the most important part of the test drive is to analyze how comfortable the car is for you. You should also take the time to ask your dealer about the features of the vehicle, such as:
What is the MPG (miles per gallon) on this vehicle? This will help you understand the gas economy of the car.

What is the engine size? Remember, the bigger the engine, the more horsepower a car has.

What is the entertainment system like? This will show you how 'tech savvy' the vehicle is.
Discuss Financing Options
Each person has their unique financial situation, and it's essential you find the right payment plan for you.
Speak to the ALM Kia South Finance Center for more information on how to save money on your first Kia purchase.
Ready. Set. Drive!
Once you have chosen your vehicle and financing option – all that's left for you to do is enjoy your Kia! We hope these car buying tips have helped you. If you're ready to get started on your car buying journey, come visit us today or shop our inventory online now.