The Kia Telluride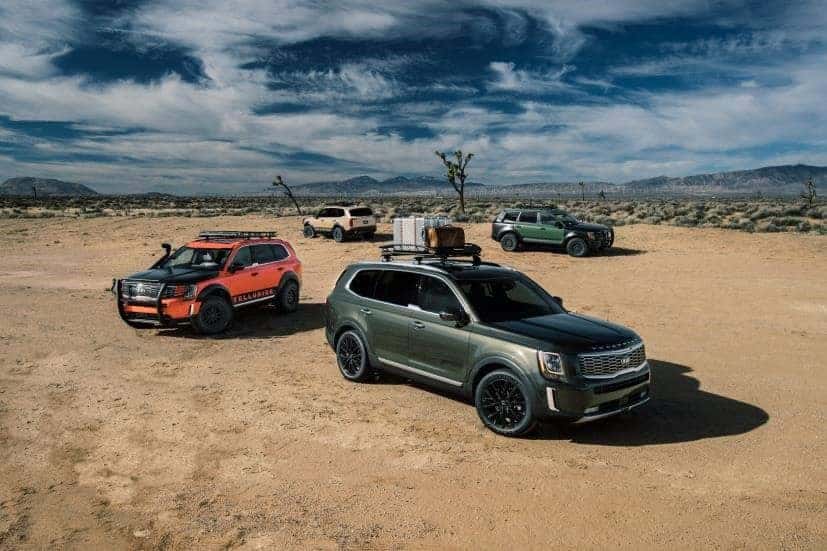 The 2020 Kia Telluride has arrived. The reputation and popularity of Kia lies in its ability to build small, inexpensive, and reliable cars. The Telluride is a step out of this box and will appeal beyond traditional KIA loyalists.
The Telluride is stylish and comfortable; it drives well and can be purchased at a great value. The critics are already raving about the many technological innovations of the SUV, including its blind spot cameras.
Here are a few of the specifics:
The Telluride is a luxury SUV vehicle which has an asking price of $31,690. The design has intimations of the Range Rover, but it is not a copy of that vehicle. The interior of the Telluride is impressive. The seats have been placed to make sitters comfortable. And you will find no headroom issues if you are under 6 feet tall.
The 2020 Telluride is smart and classy. It lacks the lavishness of more expensive brands, but its clean lines and elegant structure more than make up for that.
The vehicle contains a first-rate infotainment system and can support a range of digital sound system devices. The Telluride drives like a large mid-size SUV. It has a 3.8 liter V6 engine that puts out 291 horsepower and 262 pounds of torque. The driver assistance features include an adaptive cruise control and a lane-keep assist device. Perhaps the best thing about the Telluride are the blind-spot cameras. When you turn on your signal, the blind spot of the lane you're driving into shows up on the dash cluster. This is perhaps one of the best safety measures in any vehicle.
In Summary
The Telluride is the KIA's largest vehicle. It has been engineered for comfort and is well-equipped given the asking price. An elegant and stylish ride awaits anyone who buys one of these wonderful vehicles. See our inventory of the KIA Telluride today!